PAYROLL TAX CONSULTANCY
Our ultimate goal is to provide Payroll Tax guidance that helps you minimise your cost while keeping you compliant. Opportunities to reduce or gain refunds are never overlooked because our team of Payroll experts are familiar with each state's complex regulations, deadlines, and reporting requirements.
We provide the following services:
Employer Advocate for audit and penalty objections
Managing objections to audit penalties and under declaration penalties
Refund assessments and applications
Review of remuneration prior to declaration
Assessment of contractors for the purpose of declaration of remuneration
Annual certification of remuneration
Extensive experience with our other payroll consultancy services
Analysis of the payroll department, implementation of efficient and safe data and document flow
Payroll Tax Review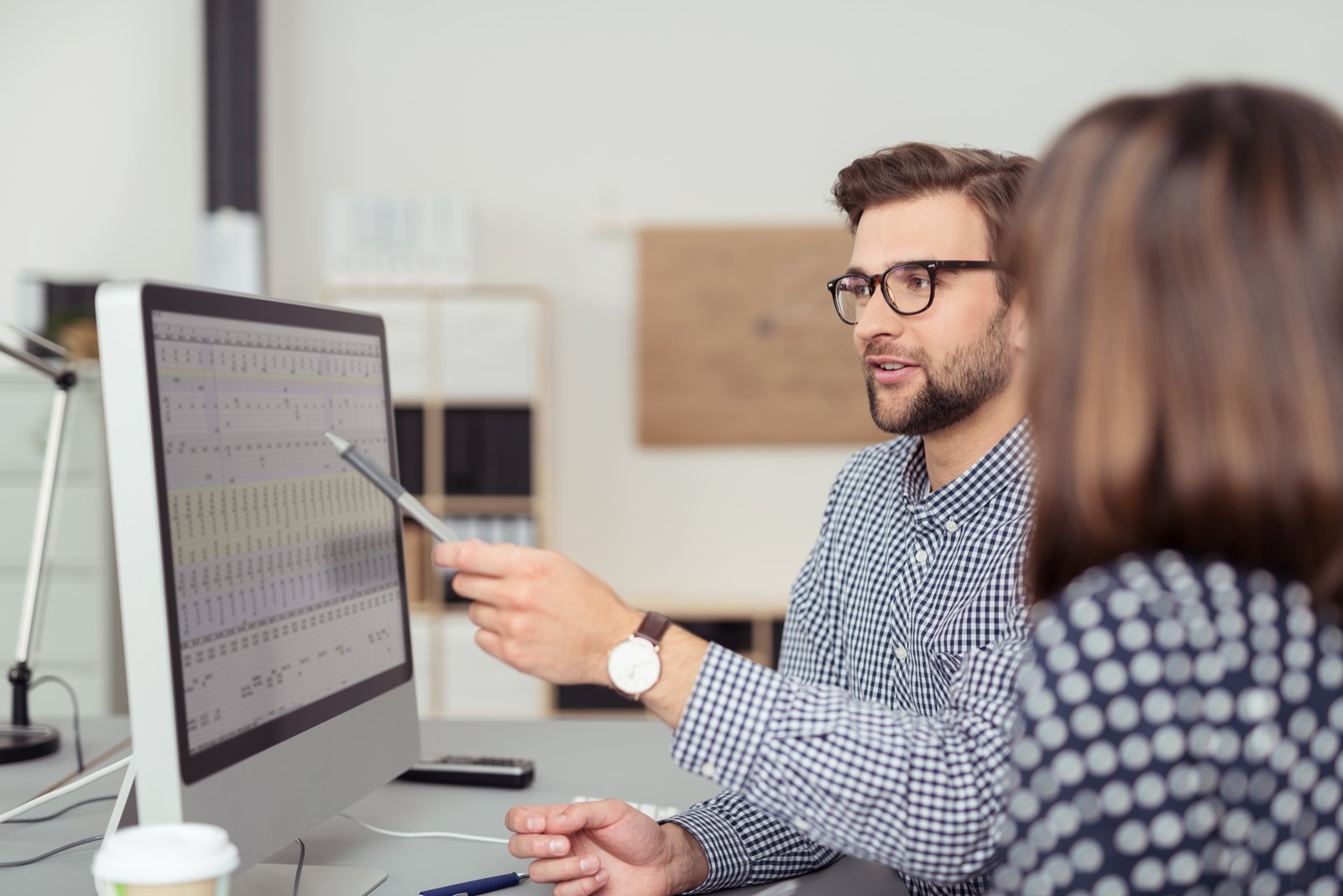 UNDERSTANDING PAYROLL TAX
Payroll Tax is a general purpose state tax imposed on an employer's liability for paying its employees wages. The calculation is based on the amount of wages paid per month as well as the location per state or territory in which you employ staff in Australia. Not all businesses have a Payroll Tax obligation, however you only are liable for Payroll Tax if your company's total amount of wages exceeds the tax-free threshold rates of your state or territory.
REGISTRATION AND DOCUMENTATION
As an Australian business owner, you will need to register for Payroll Tax in your state or territory if you exceed the annual threshold. Visit your Local State Revenue Office and find out if your business is required to register for Payroll Tax or if it qualifies for an exemption.
COMPLIANCE REVIEWS
A Compliance Review is a complex matter. Our accountants at Jokama conduct compliance reviews on a  business whenever necessary to assess whether or not they comply with state laws and compensation schemes. From this assessment, our team can  conclude whether or not a business has complied fully with taxation laws such as those that concern the state Payroll Tax and Worker's Compensation Premium.
THE PROCESS FOR REVIEWS
When performing, a compliance review our staff will:
consider materiality and risks
obtain adequate and significant evidence on which to base assessment
produce documentation regarding the case
report professional advice based on findings
TRUSTWORTHY ASSISTANCE
We take pride in our Compliance Reviews expertise. With over 25 years of providing professional guidance and assistance, our consistently high service standards have enhanced our reputation within the industry. We are committed to helping our clients achieve continuous improvement and success while minimizing risks of financial loss in their business. If you have concerns regarding your company's compliance with Payroll Tax and WorkCover Legislation, feel free to give us a call. Contact Jokama today and protect your business.
CONTRACTOR ASSESSMENT
We understand how difficult it is to keep a record of tax data and contractor information – even more so if you have to create analysis reports. As a professional consultancy firm, Jokama offers Contractor Assessments for your business. This includes conducting:
Contractor evaluation
Assessment of contractors with regard to Payroll Tax, Worker's Compensation and Superannuation declarations
Analysis of the Payroll Department and the hiring system
Contractor Review
DEPENDABLE GUIDANCE FOR YOUR BUSINESS
Jokama staff have a dependable track record of over 25 years experience when it comes to Payroll Tax and WorkCover services. Give us a call today, and we'll help protect your business.