Jokama is a leading business accountancy firm providing expert advice and compliance reviews on a national basis. Our areas of expertise include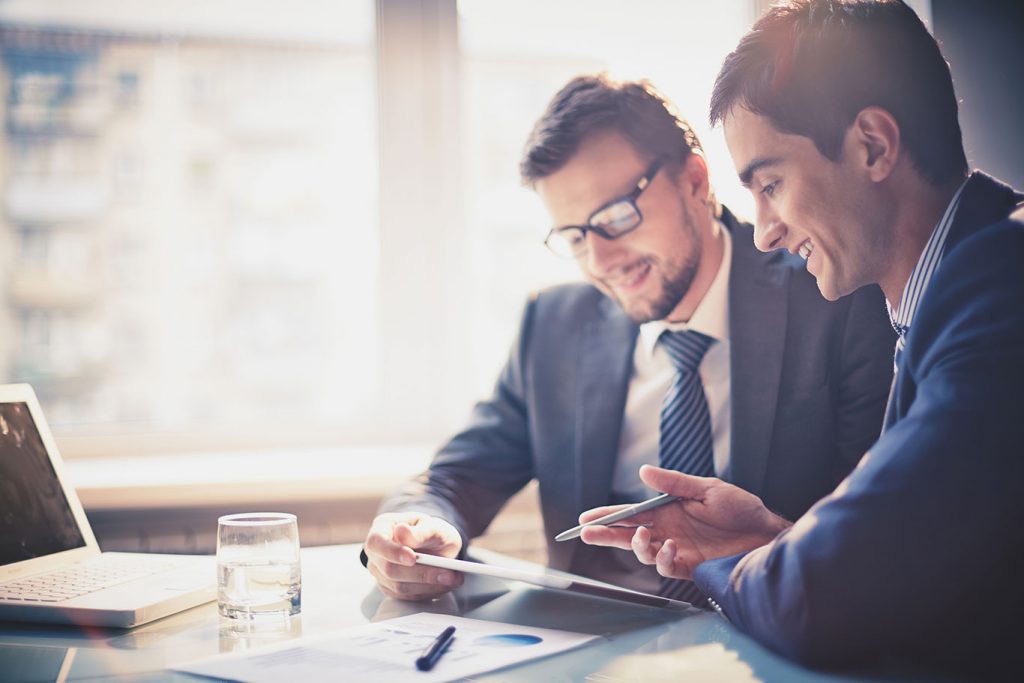 We offer tailor-made solutions for each business making sure that no financial aspect of the business remains unattended, no dilemma unheeded.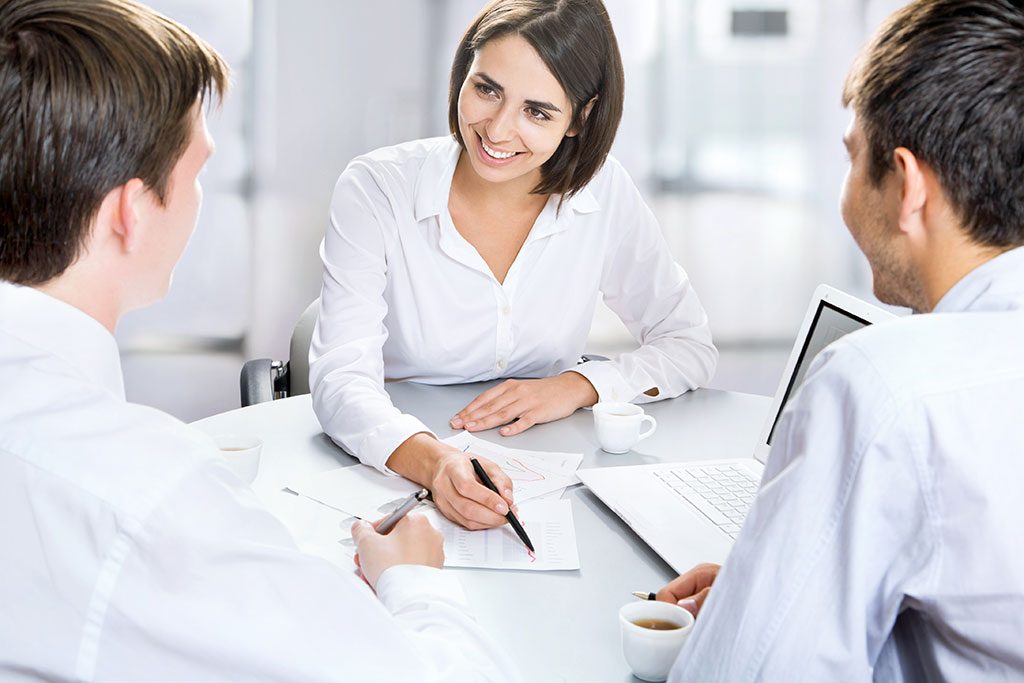 Jokama helps its clients achieve Tax efficiency with cost-effective Tax minimising strategies. We offer a range of Taxation Services to suit your every need.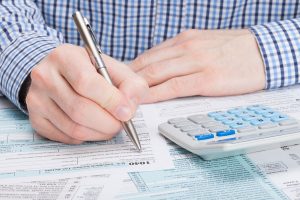 Jokama provides expert financial advice to business owners and individuals. The expertise we offer is client-focused, providing key assessments of financial situations & risk analysis of financial plans.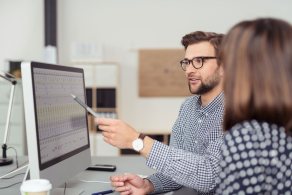 Our ultimate goal is to provide Payroll Tax and WorkCover Services guidance that helps you minimise your business costs while keeping you compliant.